Repair and Services
Component repair and re–manufacturing services
L&L Optimum offers fast turn around service on most manufacturer's hydraulic components including: pumps, cylinders, valves, motors, proportional valves and servo controls.
We maintain large inventory of spare parts for hydraulics and pneumatics.
Our stock includes cartridge kits, rotating group kits, shafts, valve plates, seal kits, bearings, and spools for immediate sale or for use in the repair of your components.
All repaired products carry " same as new " warranties on defective parts or workmanship.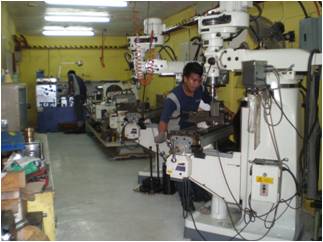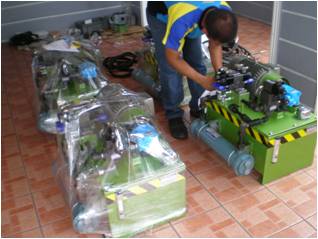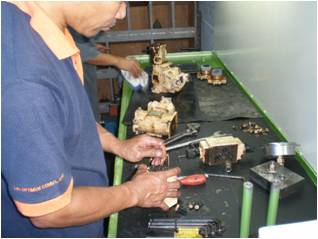 In–plant servicing
L&L Optimum also offers highly experienced field service technician for in-plant troubleshooting, repair, installation, piping service and systems consultations.
To reach our repair centers and obtain additional information about these services, simply call (632) 642–4895 or 640–1749 or contact us by email at service@lloptimum.com
Other services available through our Repair and Service Department:
In–plant portable fluid analysis
Custom retrofits for obsolete components
Fluid transfer and filter carts ( porta filter )
Complete testing services
Cylinder rebuilding or replacement
Machining and manifold fabrication
Service contracts
Hose assemblies